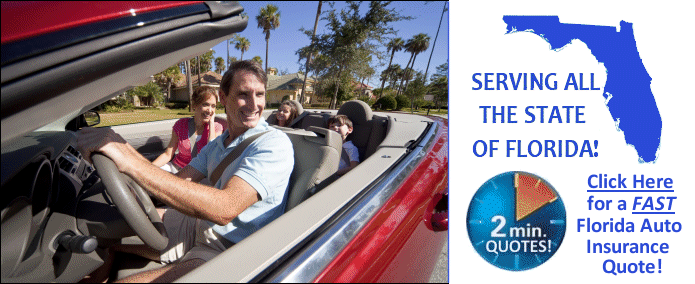 Florid Auto.com Represents Florida's
Major Auto Insurance Companies. We Shop
for the BEST Rates and Coverage.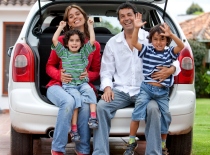 Florida Auto Insurance for GOOD Drivers
FASTEST Auto Insurance Quotes - SAME DAY COVERAGE!
Bundle Your Auto & Homeowners With HUGE Discounts!
Look at our program highlights and CALL Today:
• Auto Insurance Policies Can Be Issued the Same Day Quoted.
• We Save Many Clients Over 35% On Their Previous Policy.
• Easy Online Application, Only Takes TWO MINUTES!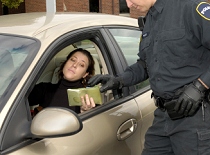 Our "Unlucky Driver" Auto Program
If you've had a string of "Bad Luck", and Gotten a few
tickets, or had an accident, don't pay an arm and a leg
for your Insurance. We can Help You Find the BEST!
• Some drivers pay similar rates to clear drivers.
• We can help EVERY driver, in EVERY situation.
• Call us for a FAST phone quote & SAME DAY Coverage!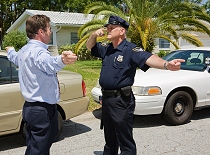 Special Florida Auto Insurance for DUI
Get a Drunk Driving Ticket Can be a Bad Experience,
but We Make the Insurance Part of it a Little Easier. We
Help Keep Your Insurance Costs DOWN if you have a DUI.
• We Have Companies that Specialize in DUI Situations.
• DUI Coverage with Us is Easy and UN-embarrassing.
• If Your License is Suspended, we can Help Get it Back.


Fast Phone Quotes: 800-616-1418
We can give you a phone quote INSTANTLY.
Every Policy We Sell Comes With A Satisfied Policyholder!